19 June 2012
Comments Off

on Palace Theatre – Summer Season Programmes
George and Alfred Black's summer season shows.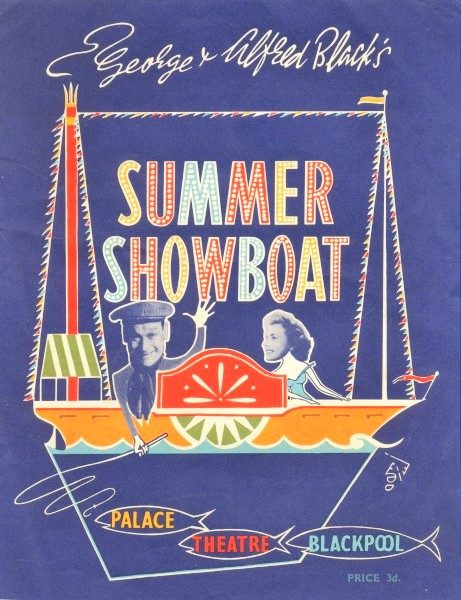 Summer Showboat – 1956
The first of five Summer Season shows
Albert Modley, Edna Savage, Mike and Bernie Winters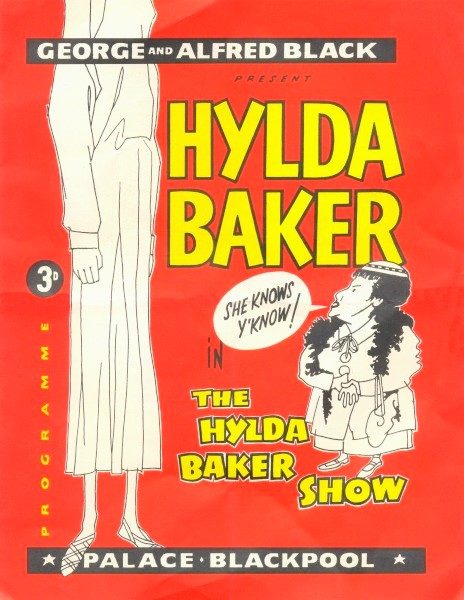 The Hylda Baker Show – 1957
Hylda Baker, Tanner Sisters, Odette Crystal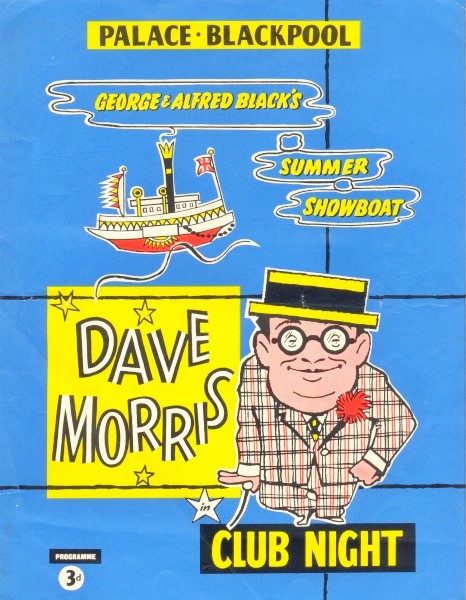 Club Night – 1958
Dave Morris, Margo Henderson, Victor Soverall, Joe Gladwin and the Joan Davis Dancers.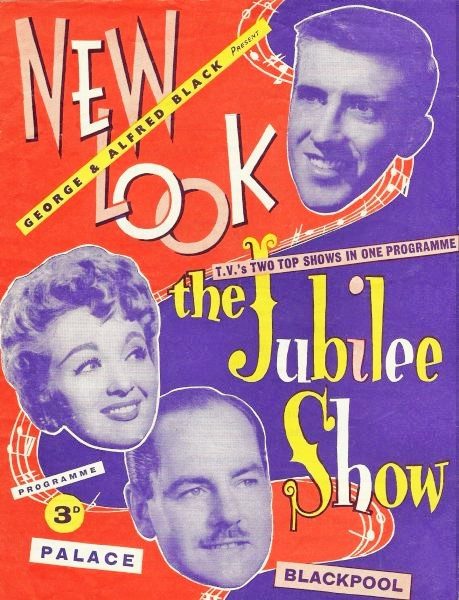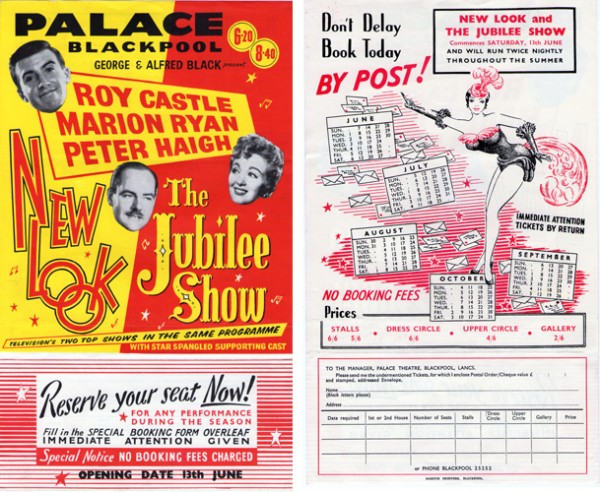 New Look and the Jubilee Show – 1959
Jack Douglas, Joe Baker, Gillian Moran, Roy Castle, Five Dallas Boys, Marion Ryan, and Peter Haigh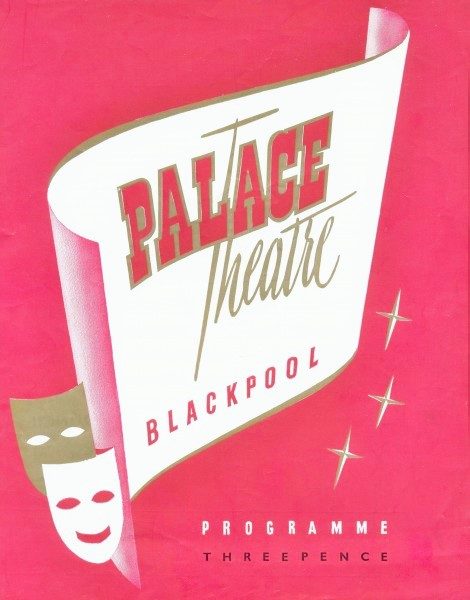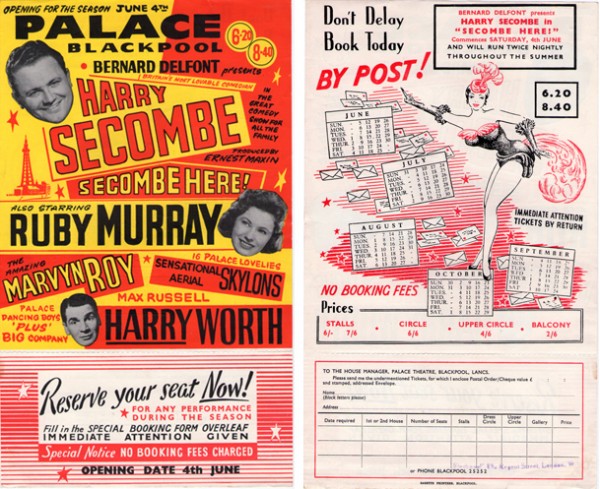 Secombe Here – 1960
Harry Secombe, Harry Worth, Ruby Murray and Marvyn Roy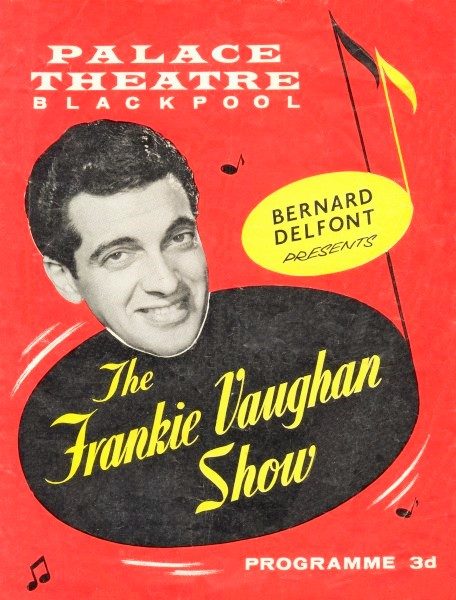 The Frankie Vaughan Show – 1961
Frankie Vaughan, Hetty King, Arthur Worsley
This was the last Summer Season programme
The Palace Theatre closed on the 14th of October 1961, being demolished the next year.